OHASHI is dedicated to developing advanced technologies and applying these to create environmentally versatile machines to meet the 21st century's clean environment requirements.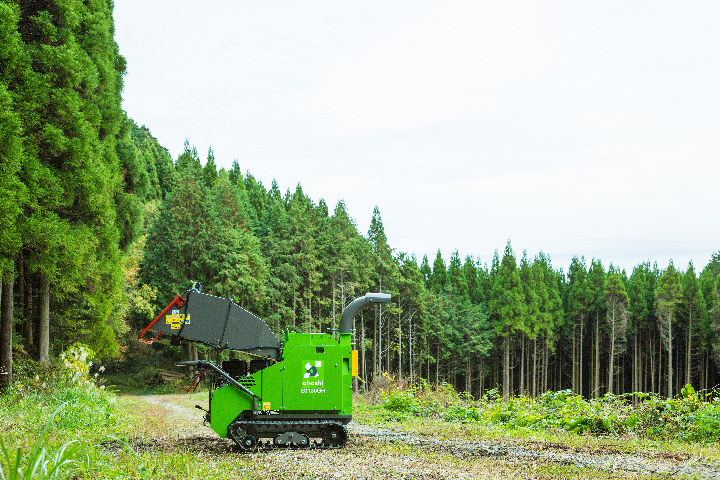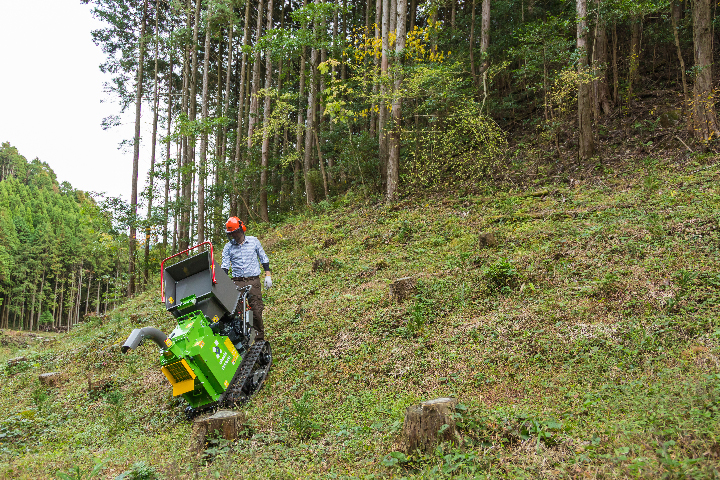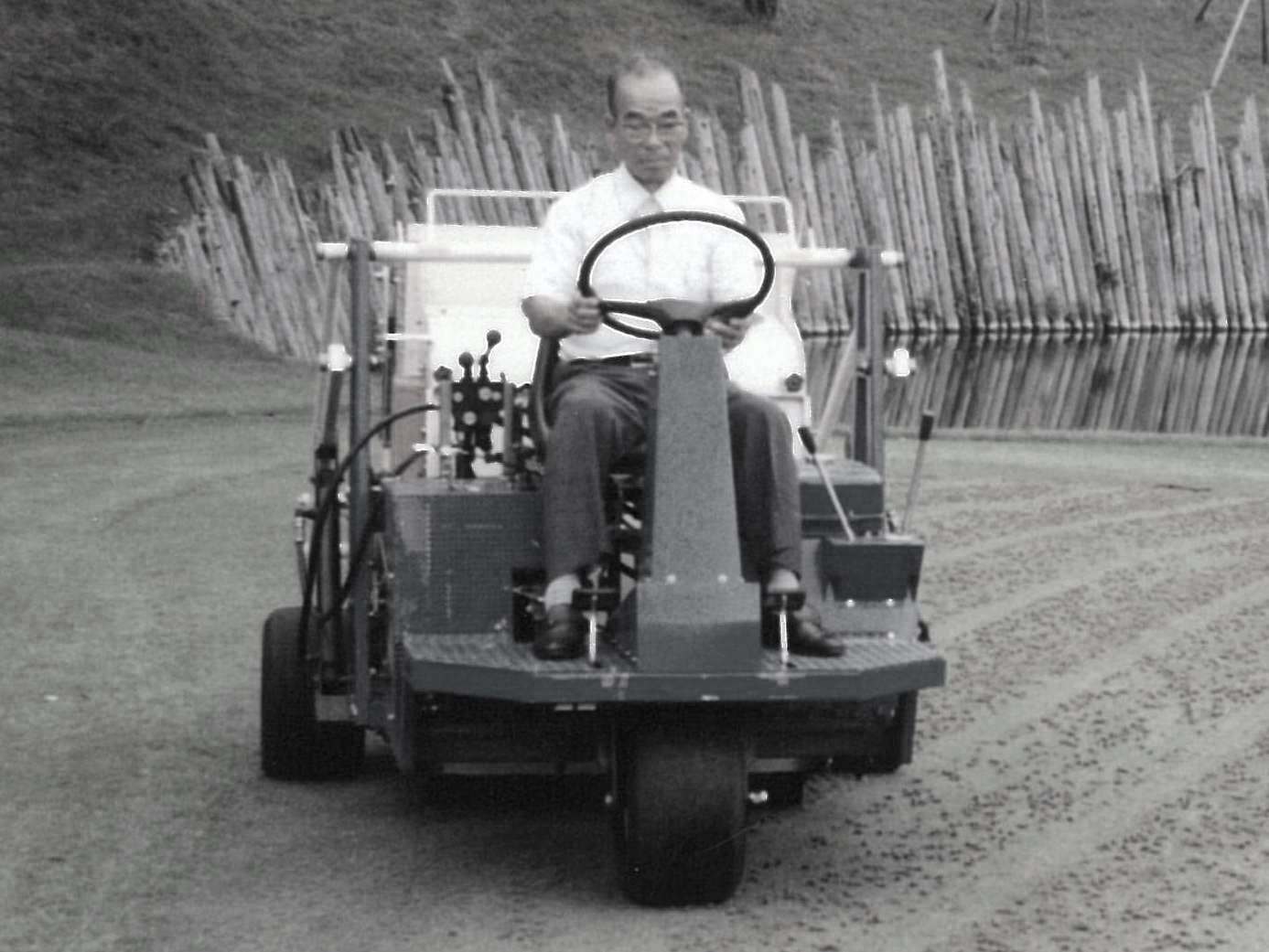 From our founders beginnings forming OHASHI AGRIMACHINERY in 1948, OHASHI was then founded in 1988 to produce various equipment for the Environmental, Agricultural and Forestry sectors and working to make it possible to reduce pollution and make full use of natural resources to eliminate waste and create efficiencies for customers.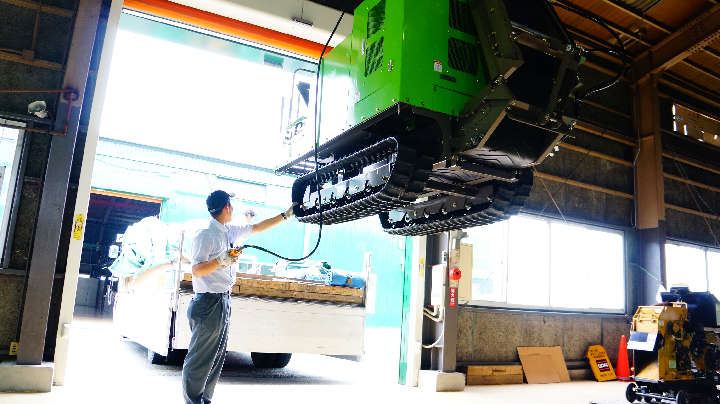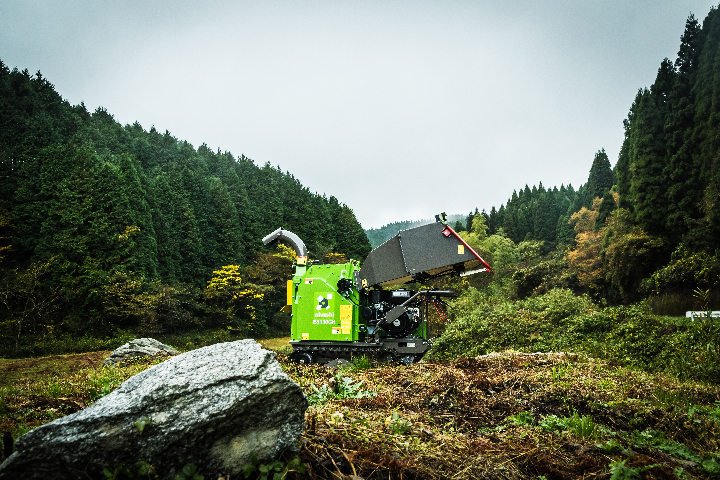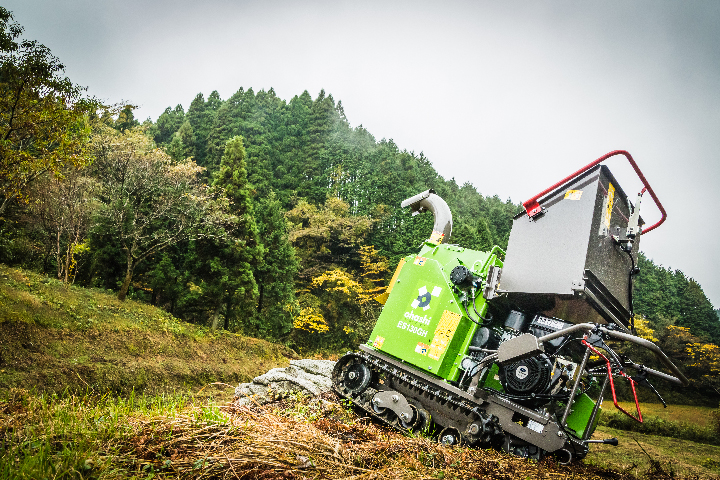 OHASHI's highly specialized machines have been developed and widely used for the past 32 years. OHASHI is proud of its products which have been servicing and providing value to customers. As a market leader for producing clean and safe products for managing organic material we strive to build on the philosophies of our founder and be of value to the community.

Our company's LOGO symbolizes "Co-Existence with Natural Resources and transferring these to the Next Generations", reducing and reusing waste from natural resources in our global society.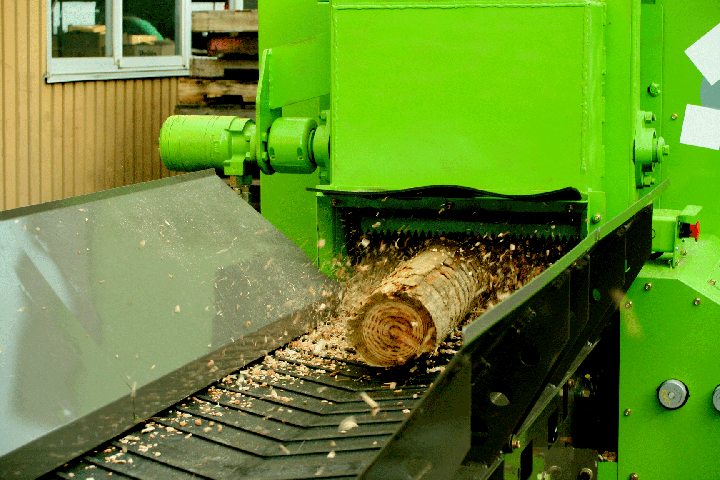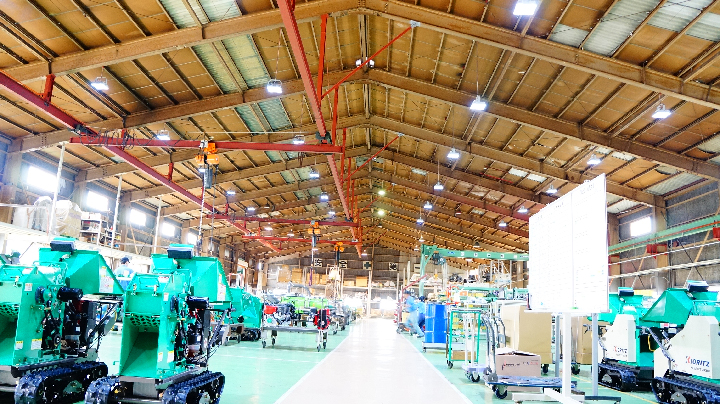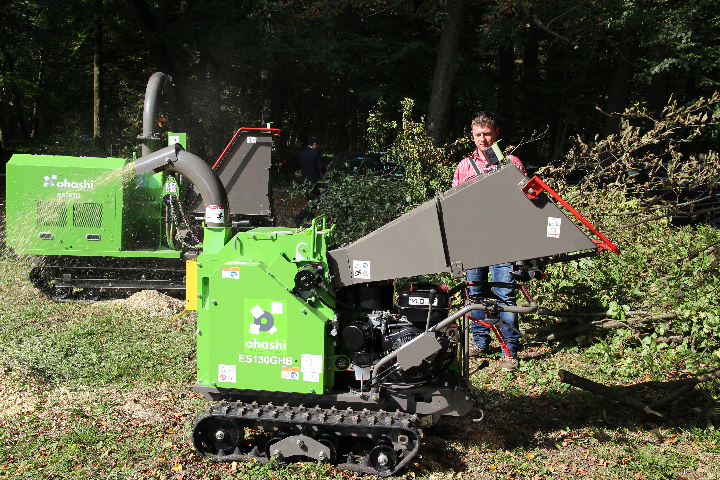 We continue to challenge ourselves to create products useful to society, to foster a gentle creative mind with our Planet, and to make use of our limited natural resources effectively.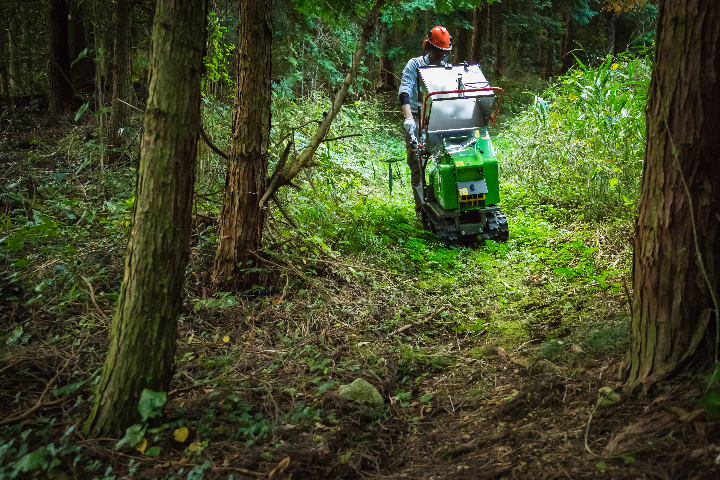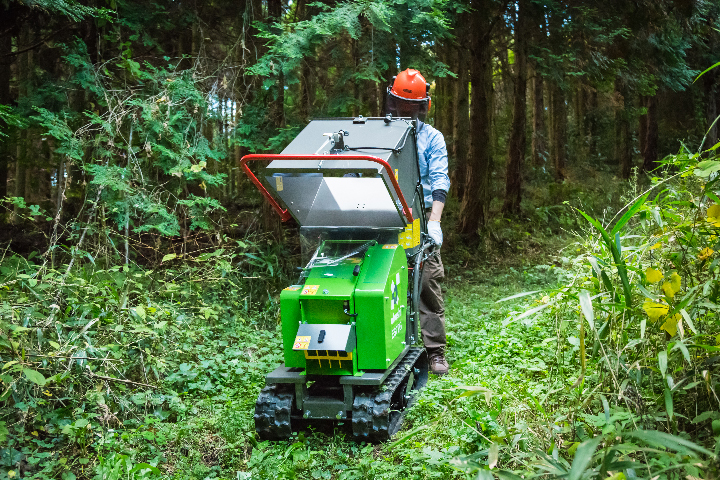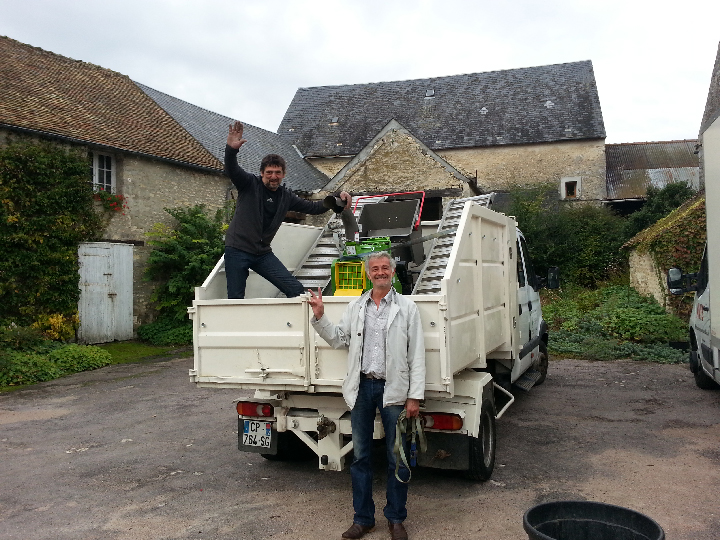 OHASHI works to contribute to society by introducing equipment to process wood, tree branches, bamboo, and plastic bottles so as to make waste useful again and reduce landfill. Waste can be re-used as a natural resource for organic fertilizer, bio-fuel, animal bedding, mulching, landscape gardening, forest paths and many other multi-purpose applications.
Safe, stable, high efficient, fully powerful, economical, highly durable and widely applicable - first class quality products in the world.
1988
Established and developed greening machines.
1989
Core gathering machine was successfuly tested on the golf course and highly appreciated in the market.
1990
Commenced core gathering machine manufacturing under the name of "MULTI-SWEEPER."
Began sale activity of "MULTI-SWEEPER" to golf course.
1992
Succeeded in trial of self propelled lawn and weed cutting equipment.
1994
Began mass production of self propelled "MULTI-SWEEPER," equipped with multi-stage rotor transport system.
1995
Invested in research and development of environmental equipment to reuse wood waste to prevent natural resources depletion. Newly developed "Chipper Shredder" was warmly received during trials in the park and city green space management field.
1998
Began full production and sales of "Chipper Shredder." Began research and development of 55hp wood chipper.
2005
Ohashi becomes the company that produces and sells the most wood chippers in Japan.
2006
Began research and development of new type of crusher to reuse the wastes of plastic and vinyl chloride pipe as a kind of natural resources for society.
2008
Developed conveyor chipper with 30.5hp capacity and crawler type mobility.
2009
Ohashi starts producing and selling more than 1,000 machines per year.
2010
Began development of bio-energy wood chip fueled air heating machine for use in the agricultural sector.
2011
Developed conveyor chipper with 100hp capacity and crawler type mobility.
2014
Developed and commenced sales of 3 wood chipper machines for the European market.
2018
Introduced a 4th wood chipper machine model, the ES150GH into the European market especially suited to landscape gardeners.
2020
Grew our partnerships globally with trusted distributor networks reaching users in over 12 countries worldwide.